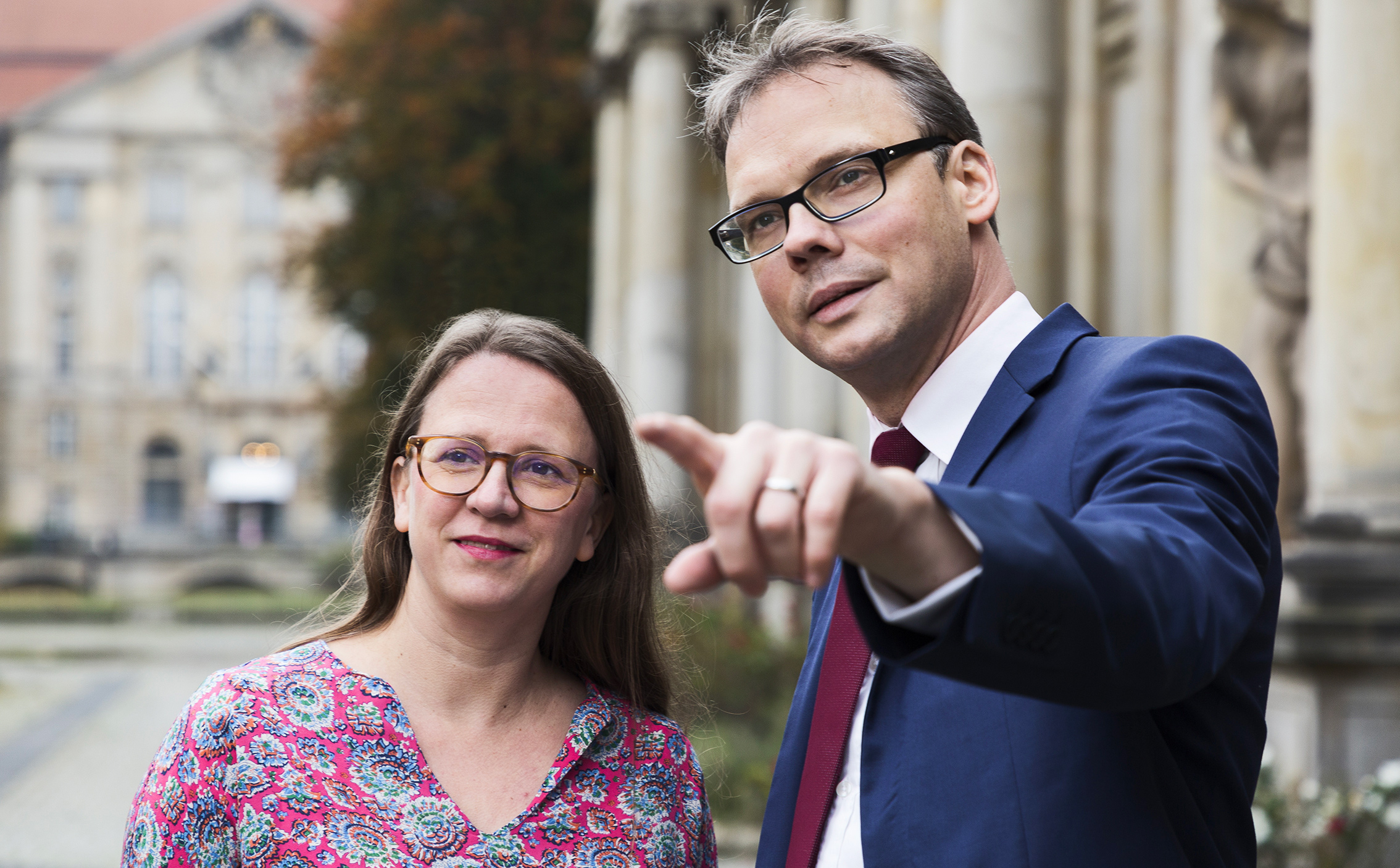 "SED IN PRIMIS AD FONTES IPSOS PROPERANDUM, ID EST GRAECOS ET ANTIQUOS."

"ABOVE ALL, ONE MUST HASTEN TO THE SOURCES THEMSELVES, THAT IS, TO THE GREEKS AND ANCIENTS."
Erasmus de Rotterdam : De ratione studii ac legendi interpretandique auctores, Paris 1511, in : Desiderii Erasmi Roterodami Opera omnia, éd. par J. H. Waszink et al., Amsterdam 1971, Vol. I 2

We do not handle mandates by file number or in bulk, but understand every advisory and representation relationship as an individual relationship between clients and our professionals.
The firm was named after the Latin phrase "ad fontes", which means "to the sources" and thus stands for the philosophy of our lawyers.
Returning to the sources of our identity is part of the core values of our Franco-German law firm and shapes the relationships with our clients.
The Ad Fontes approach is also known in the methodology of jurisprudence and is repeatedly recalled in case law and interpretation of the law.
The Ad Fontes model is also a highly personal one, a drive for an individual return to one's own roots. Each of our firm's owners looks back on a distinctive curriculum and leads the Ad Fontes law firm with this background. Get to know the pillars of our firm personally, in conversation and exchange with us.