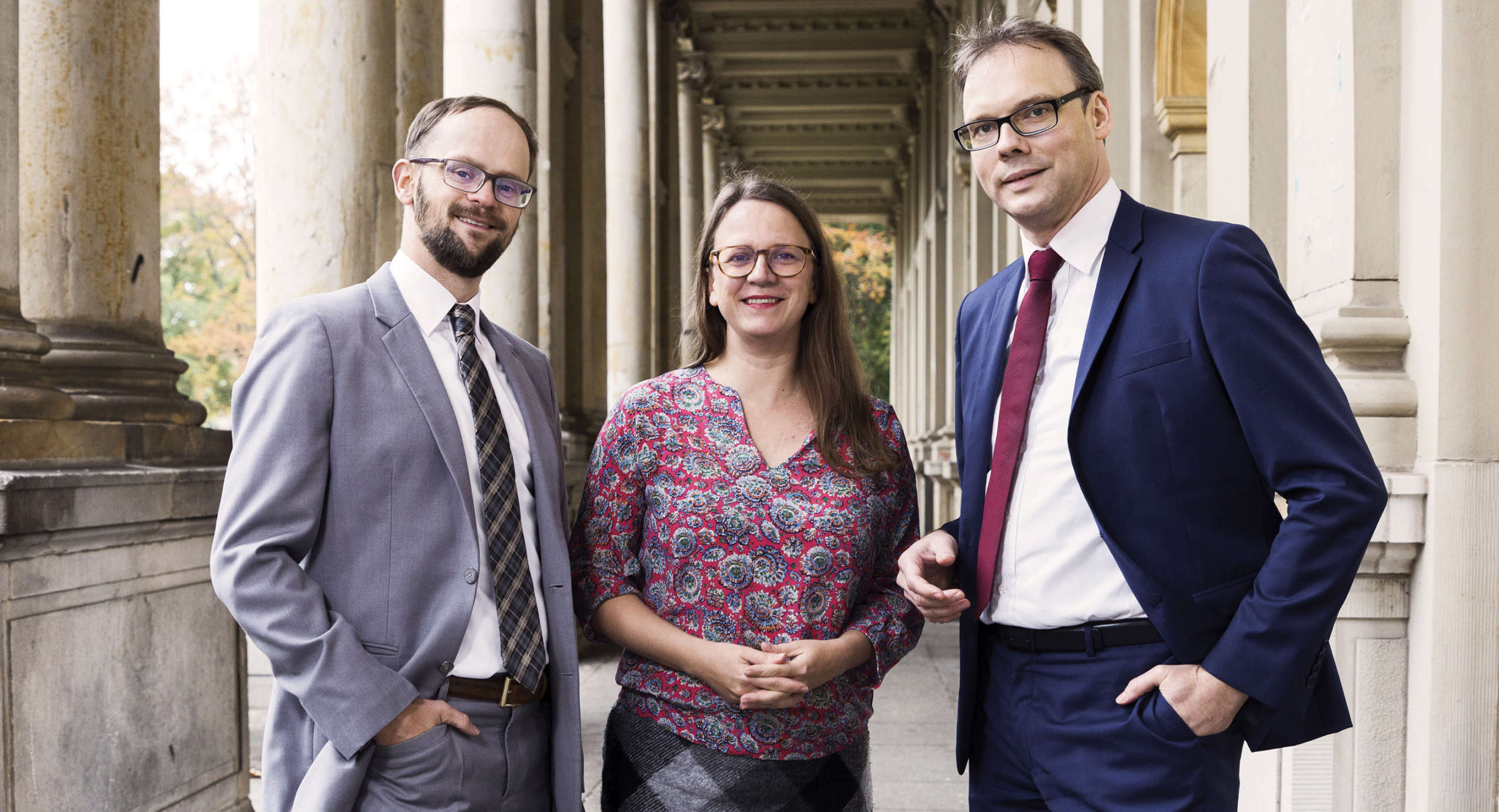 For Ad Fontes, providing legally sound advice is a top priority. However, just as important as qualified legal advice is for clients to know the fees associated with legal advice and to decide on the budget. When you work with Ad Fontes as your Franco-German law firm, you keep costs under control.
REACTIVITY AND ANTICIPATION: DECISIVE CRITERIA FOR THE ACTIVITY OF A GOOD LAWYER
The lawyers of Ad Fontes accompany their clients with foresight in order to identify possible solutions. They regularly provide information on their activities and on the status of the matter. Ad Fontes lawyer André Karg explains: "Due to an intensive and solution-oriented support of our clients in their international matters or arising situations, we have been able to build up a long-term relationship with many of them."

Our clients particularly appreciate our responsiveness and the quality of our work. For them, our work means real added value, especially in Franco-German economic relations.

The lawyers of Ad Fontes are also able to put their clients in touch with other professionals who can complete the work in the matter, such as bailiffs, notaries, accountants, auditors, consultants and translators.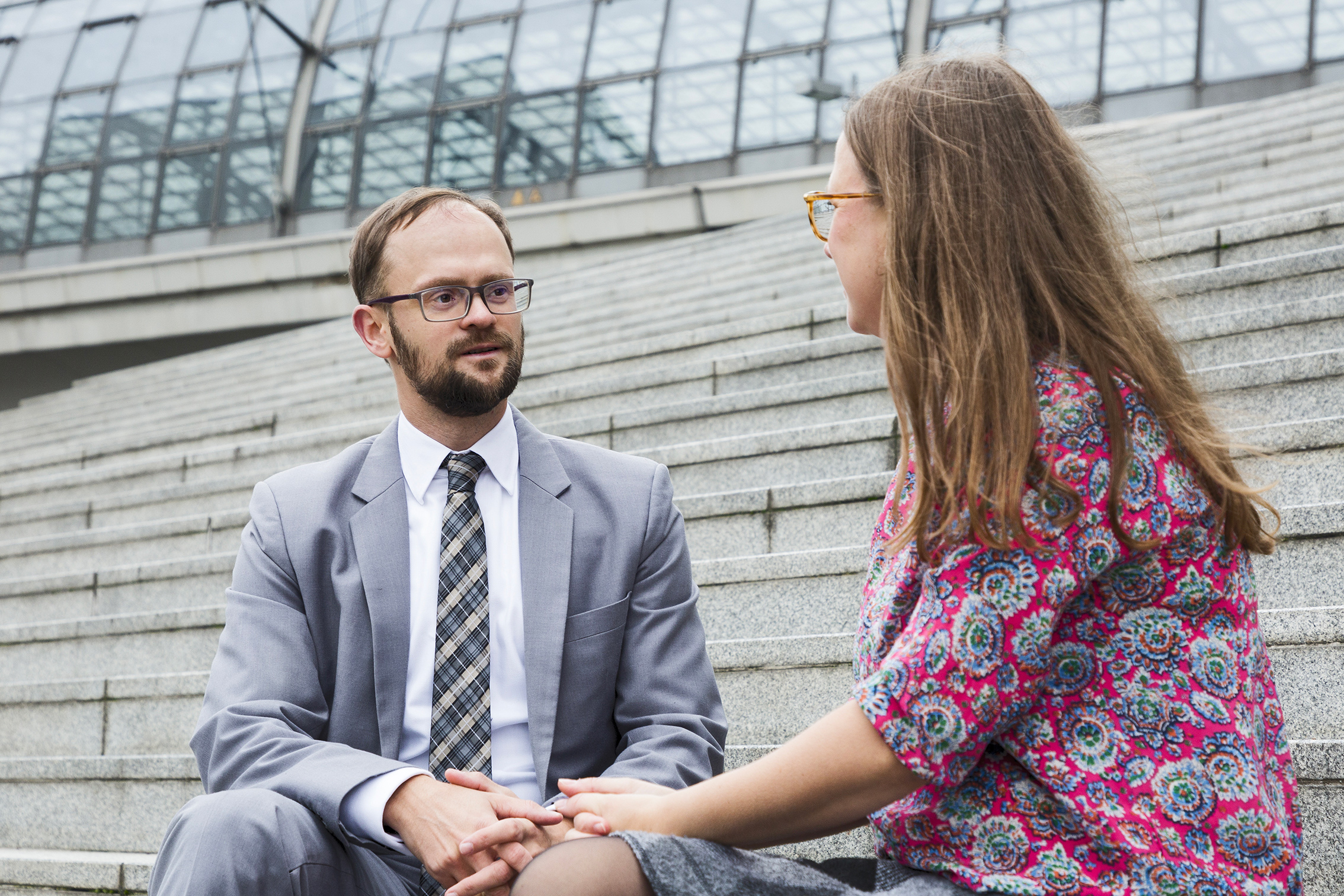 NO BAD SURPRISES
In general, Ad Fontes' fees are calculated according to the time spent, using an agreed hourly rate. Depending on the matter, a fixed fee or a contingency fee may also be discussed.
The choice of the billing method that best suits your situation depends in particular on the nature of the matter: if it is a matter of preparing general terms and conditions or a framework agreement, for example, Ad Fontes may propose a fixed fee. If it is a matter of defending you or a company in the context of complex and unpredictable proceedings, you will usually be charged on the basis of the time spent, but this will be estimated in advance. Either way, do not hesitate to speak frankly with your lawyer about fees and ask for a non-binding estimate.
Ad Fontes lawyers and their clients systematically sign a fee agreement before commencing work on a matter. While working on a file, Ad Fontes, as your law firm, guarantees a transparent insight into the lawyers' time recording and the fees incurred at all times. If the originally agreed budget is reached before the matter is completed, the lawyers of Ad Fontes inform their clients in advance so that an adjustment of the budget or mission can be made if necessary.

Lawyer André Karg advises his clients on the implementation of cross-border industrial projects, on merger and acquisition projects, on the acquisition of companies in difficulty and on access to new markets…
For more than 15 years, the lawyers of Ad Fontes have assisted companies in organising the distribution of their products. The lawyers of Ad Fontes are experts in the structuring of distribution relationships…
For more than 15 years, Ad Fontes' lawyers have been advising French, German and international companies. The lawyers of Ad Fontes law firm thus offer their clients the benefit of their intercultural…