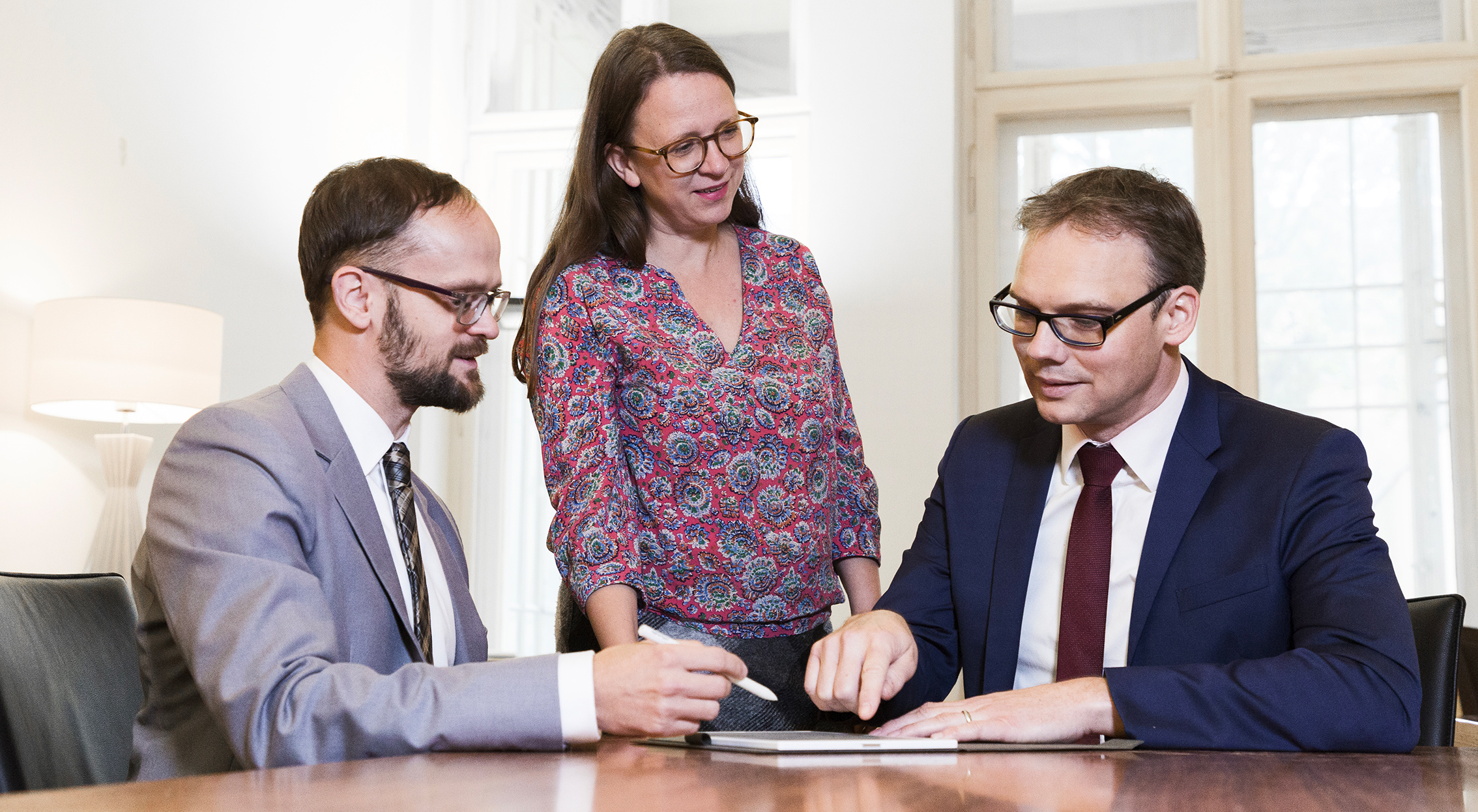 TEAM :


Partner / Of Counsel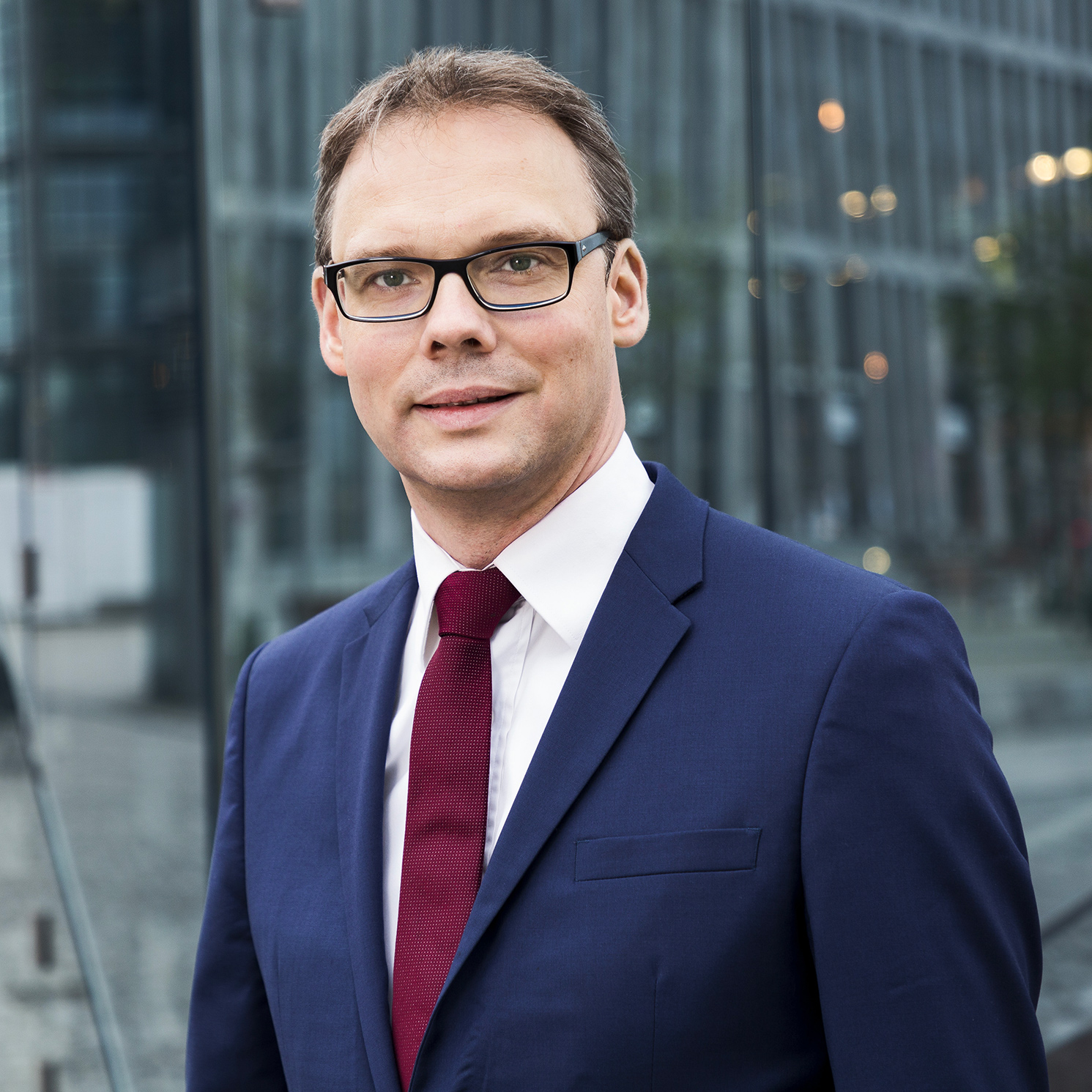 Mr. André Karg advises his clients on the cross-border implementation of industrial projects, M&A projects, acquisition of companies out of insolvency and the creation of new market access.
During positions in major international law firms and in Franco-German legal relations, Attorney André Karg has gained extensive experience and in-depth knowledge in advising German, French and international companies in the areas of commercial law, international investments and M&A transactions. He is active both in an advisory capacity and before the courts, but prefers to plan projects with such foresight in terms of risk management and in the drafting of contracts that the partners, between whom there is usually still the cultural barrier of language, can resolve their conflicts themselves on the basis of their contracts.
Thus, cross-border consulting is one of the main activities of Mr. André Karg.
Commitment, creativity, pragmatism and humanity are the cornerstones of his consulting activities.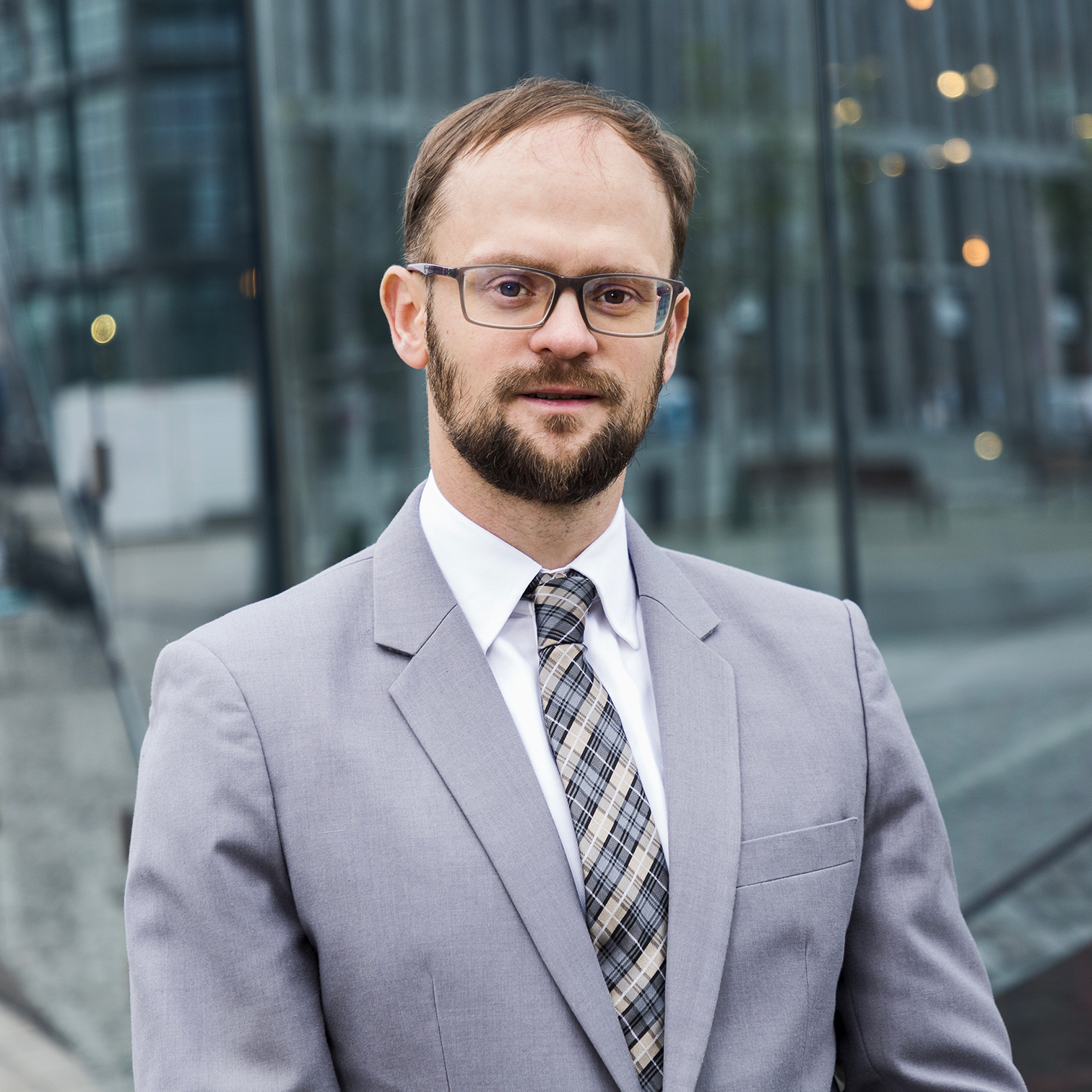 Dr. Stefan RINKE


Of Counsel
Dr. Stefan Rinke is a corporate lawyer and a acknowledged expert in contract law and litigation strategy.
His area of expertise includes advising tech companies, where product design through IT and competition law are just as much in focus as distribution law and industrial property rights. He also specializes in (individual) labor law in order to provide companies with holistic support in sensitive areas.
With his doctorate, he specialized in private international law and civil procedure law and handles cross-border legal issues with expertise in European procedural law. Dr. Stefan Rinke is an expert in litigation, which completes the drafting of contracts regardingthe effective enforcement of contractually stipulated rights and obligations.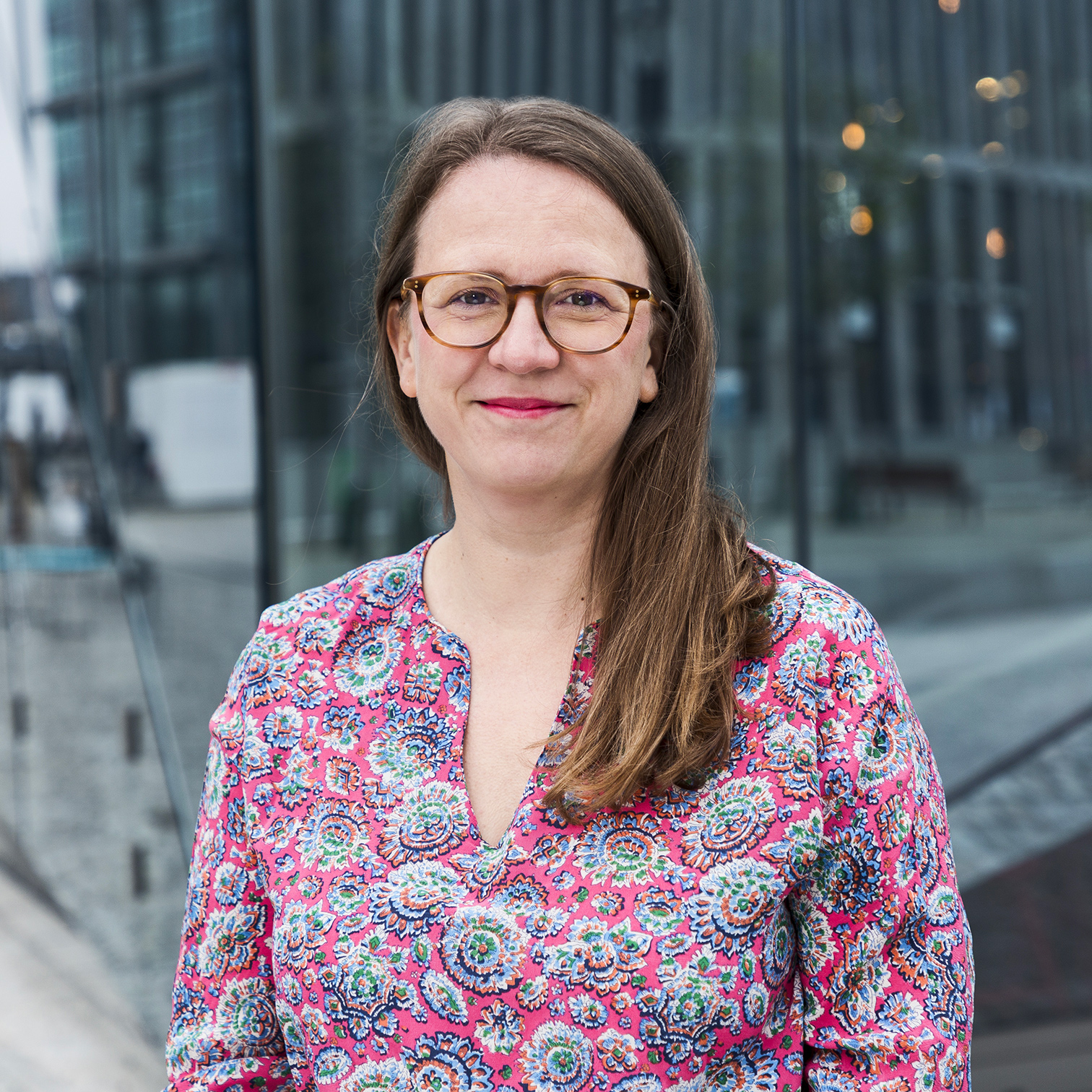 Mrs Grit Karg advises German, French and international companies on all contractual and commercial law matters. She specialises in all issues related to product distribution.
This concerns in particular product conformity and product safety, the placing of products on the market and the selection of the distribution channel that is suitable for the product. Mrs Karg advises you on the structuring of your business relations and represents your company in disputes arising from your business relations. A particular focus of Mrs Karg's work is in the area of data protection and compliance.
She has many years of experience in this area with process-oriented and agile project work.
TEAM :


International Alliances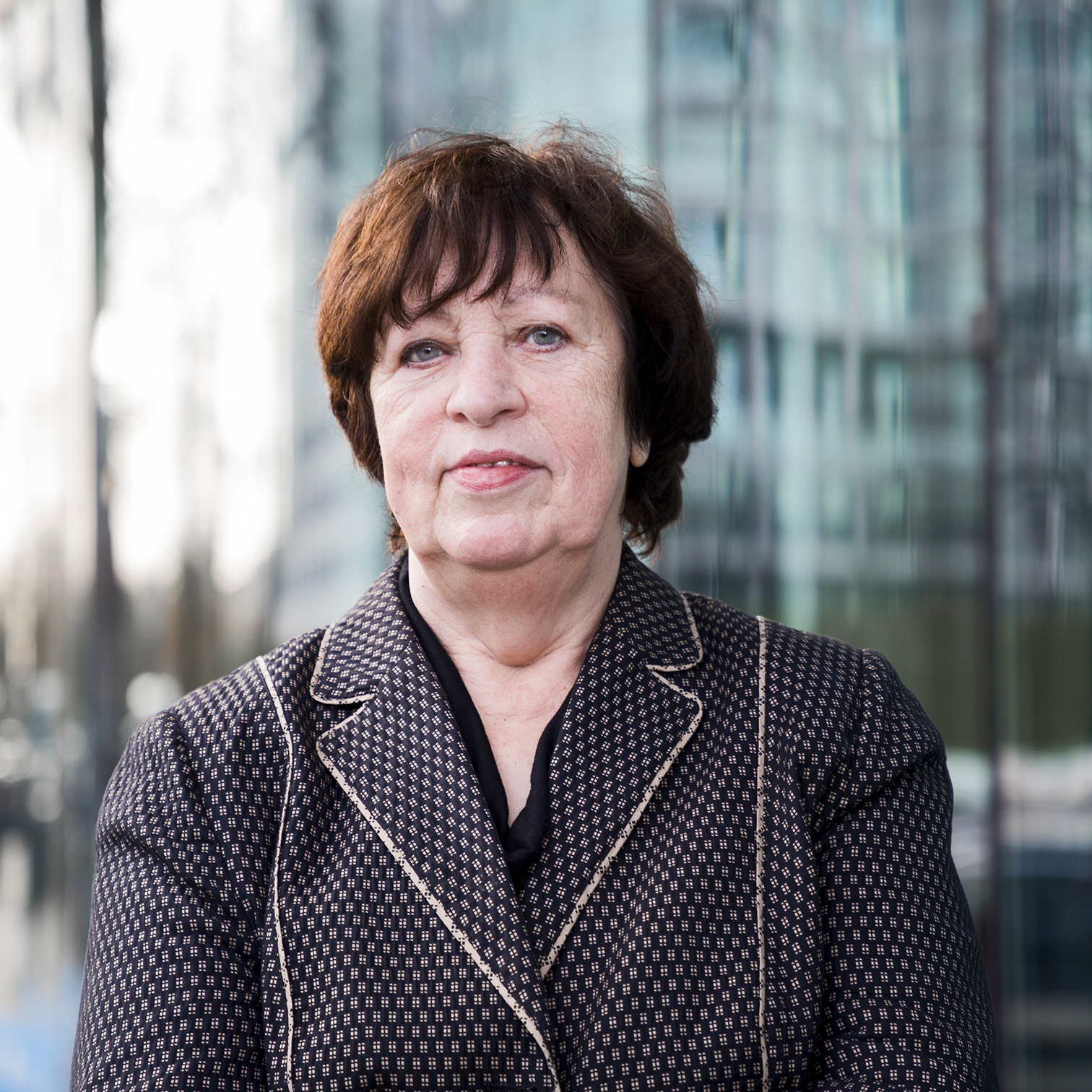 With the topic "International Alliances" Ms Marlies Ullenboom joined Ad Fontes to share her long experience with its founders. Marlies Ullenboom and André Karg met in Paris in 2013 and have been working together ever since.
A native of Berlin, Ms Ullenboom feels European since the early 1970s. Her professional life has always been international, whether as an employee or as a self-employed entrepreneur.
Around the turn of the century, Marlies Ullenboom realised that bilateral cooperation between German and French SMEs was almost non-existent. At that time, she joined an association of the German Mittelstand and took over the management of the association's newly founded France representative office in 2007.
Ms Ullenboom's concern was and remains the creation of French-German "tandems" so that they can jointly contribute to the development of Europe.
She is involved in regional networks of SMEs and in the French-German ecosystem. Information and exchange, meetings and travel for entrepreneurs and executives of small and medium-sized businesses are tasks to which Ms Ullenboom dedicates herself and thus accompanies Ad Fontes.