For more than 15 years, Ad Fontes' lawyers have been advising French, German and international companies. The lawyers of Ad Fontes law firm thus offer their clients the benefit of their intercultural competence and their ability to work in French, German and English.
Ad Fontes' approach is primarily based on precise legal analysis and pragmatic solutions.
Founding partner André Karg explains:
"It is crucial for our clients to receive legally sound and quick advice from their lawyer, adapted to their needs, especially when it comes to avoiding financial risks or damage to the company's reputation."
OUR STANDARD:
Concrete and customised recommendations for action
When working with Ad Fontes, you can be confident that you will receive legally sound and at the same time comprehensible and solution-oriented advice. Through concrete recommendations for action and clear risk assessments, Ad Fontes supports your company in implementing the best commercial and legal strategy. We are experienced in project support, work in a process-oriented manner and relieve companies of work for which there is no internal capacity or for which the legal department would like to rely on external experience.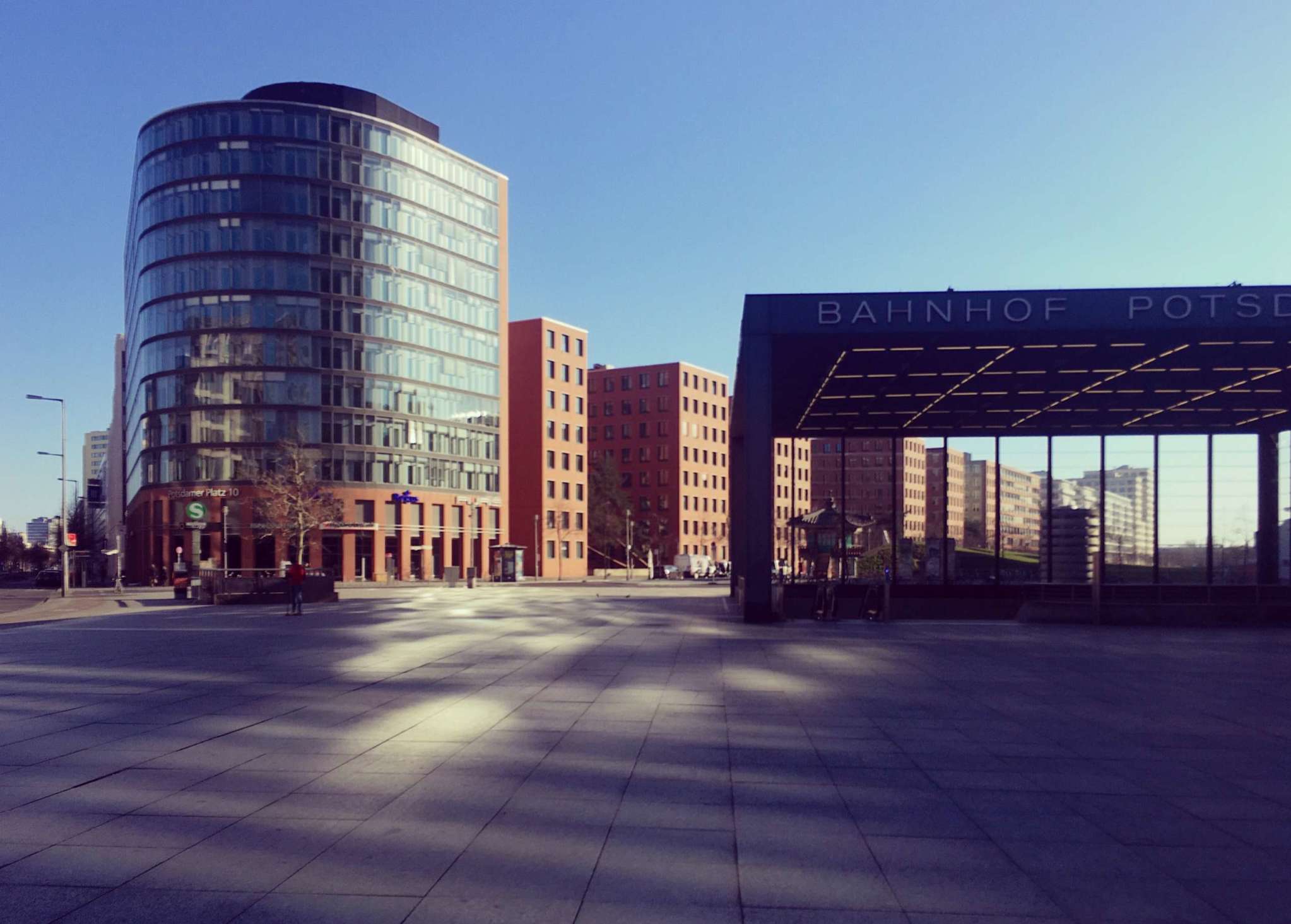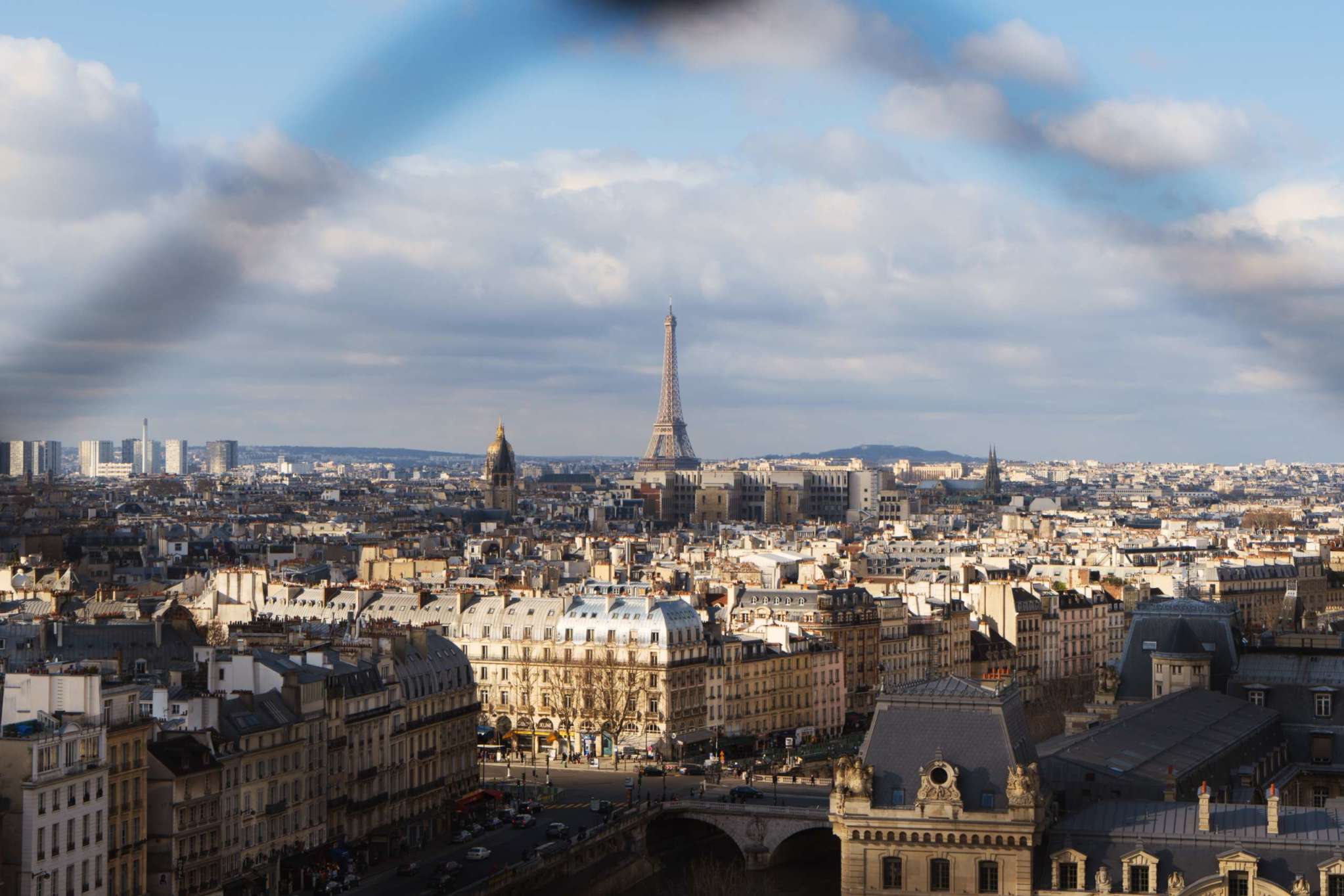 Our special focus:
Franco-German economic relations
The lawyers of Ad Fontes have been advising companies from various industries for more than 15 years. With particular expertise in German and French law, Ad Fontes is particularly associated with medium-sized companies and start-ups. Ad Fontes' clients come, e.g. from the tech & IT, platform services, retail, mechanical and plant engineering, agriculture, precision engineering, automotive, chemical, textile, cosmetics and perfume, and real estate sectors.
Ad Fontes will also assist you in out-of-court negotiations or in the event of a dispute with your business partner. The lawyers of Ad Fontes have many years of experience in defending the interests of companies before courts in France and in Germany, insofar as a dispute cannot be settled amicably.